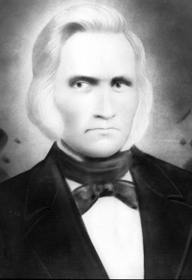 2023 Annual Reunion is coming!
The next Annual Esarey Family Reunion will be noon August 13, 2023
Save the date!
We will again be joined by the Annual Saalman Family Reunion!
When: Sunday, August 13, 2023  (noon CENTRAL time)
Where: Derby Community Center, Derby, Indiana (see location)
Picturesque Derby and its new community center are located on the bank of the Ohio River in Southeastern Perry County. Potluck meal at 12:30 CENTRAL Daylight Time. Meeting afterwards.
Lodging:
Cabins and other lodgings at and near Derby! (see website)
Tell City Holiday Inn (812) 547-0800
Tell City Ramada Inn (812) 548-6976
Tell City Best Budget Inn (812) 547-3474
If anyone wants to be added to the mailing list for the reunion, please contact John Clark Esarey, 92 E. Hazel Dell, Springfield, IL 62707